Description
"Town Paddock"
Lifestyle
Sold
-
"Town Paddock" is Ideally located on the Jandowae town boundary, close to facilties such as schooling and suitable for lifestyle with grazing opportunities.
Situated 2km North East of Jandowae, 54km North of Dalby and 86km West of Kingaroy.
The country, being 49.147Ha (approx. 121 Acres), consists of principally level poplar box and moreton bay ash woodland with wilga bleached clay loams over black, grey, or brown clays.
Prominently open natural grass grazing with some improved grasses.
Water for the property is supplied by one earth dam located on the Eastern side.
Fencing concists of one paddock with four barb, split wooden posts and netting on the Eastern boundary. The balance, four barb, split wooden posts with sections needing repair.
"Town Paddock" is a perfect livestock block, with 100% grazing of natural grasses.
Contact Roger Lyne on 0427 698 866 or Andrew Kirtley 0400 598 866 for further information.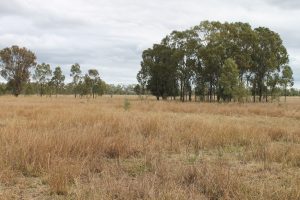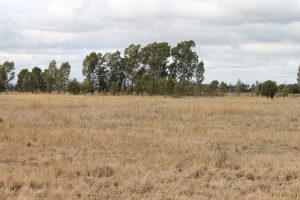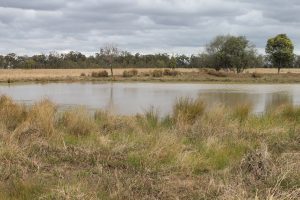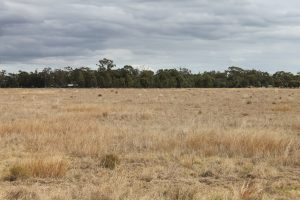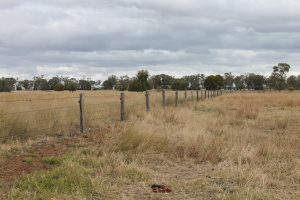 Property Video
Property Features
Lifestyle
Land is 49.15 hectare